Fourth Female Fighter open mat
26 Jun 2014
Last weekend we had the fourth Female Fighter open mat all the way in the south of the Netherlands (Maastricht). This time a lot of Belgium girls crossed the border to join the open mat. And it was a great success! Jordy Peute (professor Gracie Barra Maastricht) gave a great class covering some nice sweeps from the de la riva guard.
The photographer of the camp also took some time of to practise his skills during this open mat. and made some awesome pictures which you can find by using this link: http://www.mijnalbum.nl/Album=4ETZBXPC
Thanks Julien Hougardy Bontemps for the great pictures!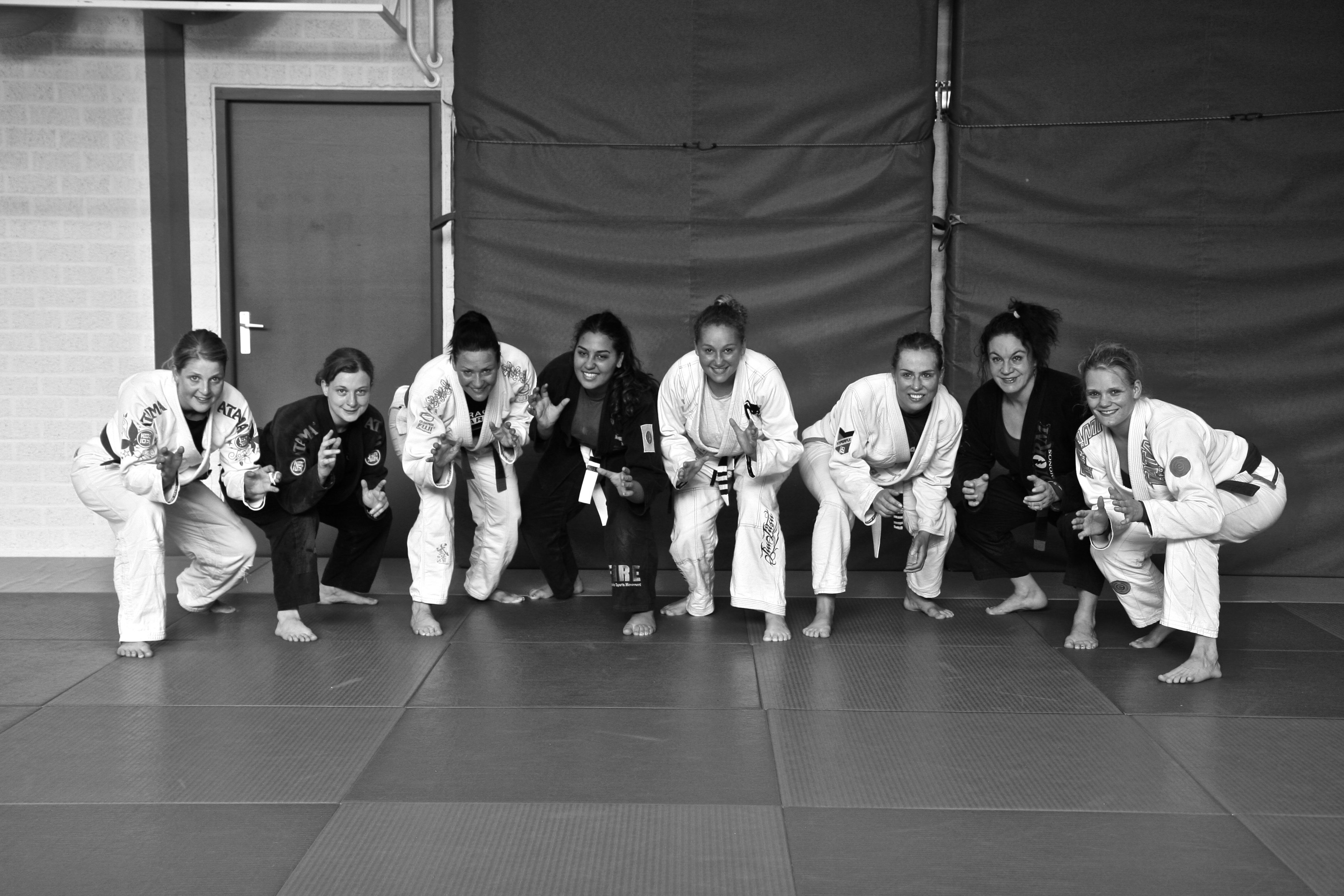 See you on the mats!